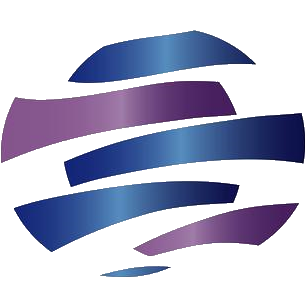 An SI Board Since June 1997
How to play this runaway market, here we are at 7782 and 893 on the S&P 500. We could certainly buy an index fund on the S&P. The best is certainly the Vanguard Index 500 portfolio, with an annual cost of under 50 basis points. But I'd rather invest in a share of Berkshire Hathaway class A. Why, isn't Berhshire very expensive? It certainly is, but although BRKA is currently selling at over 50 P/E and its main holdings, which includes KO, G, AXP, WFC, FNM, and MCD are all way overvalued with PEs from 20 to 58, you have the master, Warren Buffet managing your hard earned $48,700 for you. What more can you ask for, all this with just a $30 commission to Schwab!

Is Buffet worth the extra $$$$ over Sauter's Vanguard 500? I hope so, Buffet's up nearly 30% per year over the last 30. George merely pegs his portfolio to an index, occasionally buying/selling S&P future contracts at day's end in an attempt to outperform the S&P by a bp or two.

Buffet, on the other hand, can use the strong cash flows from his insurance businesses to buy undervalued stocks from time to time. Producing unmeasurable valued-added investment results over the long haul.

If you'd got $50,000 now, buy a share.
| | |
| --- | --- |
| | Go to reply# or date (mm/dd/yy): |
| | |
| --- | --- |
| | Go to reply# or date (mm/dd/yy): |