huntforvalue - Squander ?



"I am concerned that he will go for Lexam VG and perhaps squander this opportunity to pick up some no-name junior that have an extremely discounted share price.

"



A good post, informative, but I have to differ, I'm not at all concerned.

McEwen is smart, innovative and an articulate business man. The word "squander" in the way most people use the term, would seem to point to a person of opposite characteristics.

I agree merging LEX into the fold at this point would be pointless, with what we as investors know.

Looking over EPZ I agree it's a good fit on one hand, on the other hand I not so sure and would have to take more time to study my negatives to see if the piece matches the puzzle.

Who knows, Rob might make a side trip while attending the International Gold Symposium in Lima, Peru and visit some of EPZ projects down there in May?

There are a lot of prospective candidate PM Companies in this depressed market and I'm sure there are a few that fit Rob's criteria. The problem I see in finding a company is the game of Let's Make a Deal !

Yes you know whats behind door #1, but it's whats' behind Door #2 & #3 that's the guessing game, and you don't know until after a M&A if there's a Donkey behind Door #2.... And you won't know until after the deal is complete and you open the books whether there are any skeletons in the closet.

Which leads me back to LEX, McEwen is on the inside, and won't be buying a pig in a poke when that deal eventually happens. With Rob being the Chairman and CEO of LEX and no president of the company currently, Rob is calling all the shots. As such he can choose to not release all information about the companies exploration.. Doubtful but doable. As with Minera, the books are wide open, and makes playing the game much safer.


Rob is full of surprises, the story continues to only get better and better, I'll sit back and wait to be surprised.



10th Annual International Gold Symposium

May 14, 2012 to May 16, 2012
Lima, Peru
mcewenmining.com
Rob McEwen speaks on May 14, 2012 at 11:30 am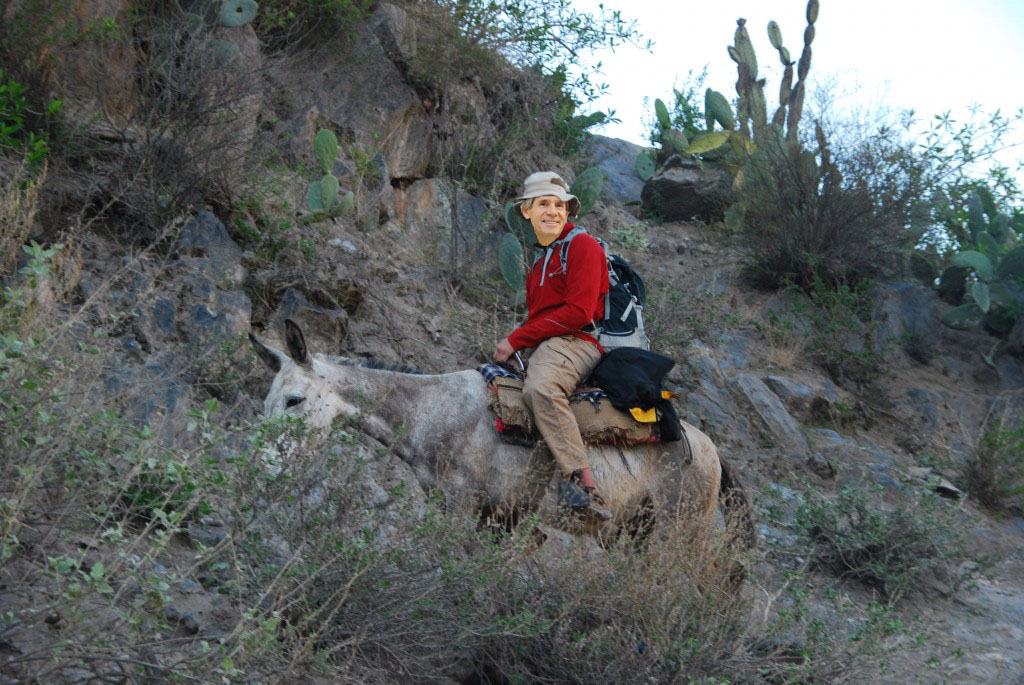 Could that be Rob on his side trip to Esperanza Silver after he attends the International Gold Symposium in Lima, Peru in May? Did he find that ride behind door #2 ?

JW


Disclaimer: Picture faked, just having a little fun...