MAGA - KEEP AMERICA GREAT - SEVEN MORE YEARS




NOT-TO-BE-MISSED: THE REAL COLLUSION STORY

"None of this Strozk, McCabe, Ohr, Clinton, DNC dossier stuff would have been disclosed, if Crooked Hilliary won."__Woody Nickels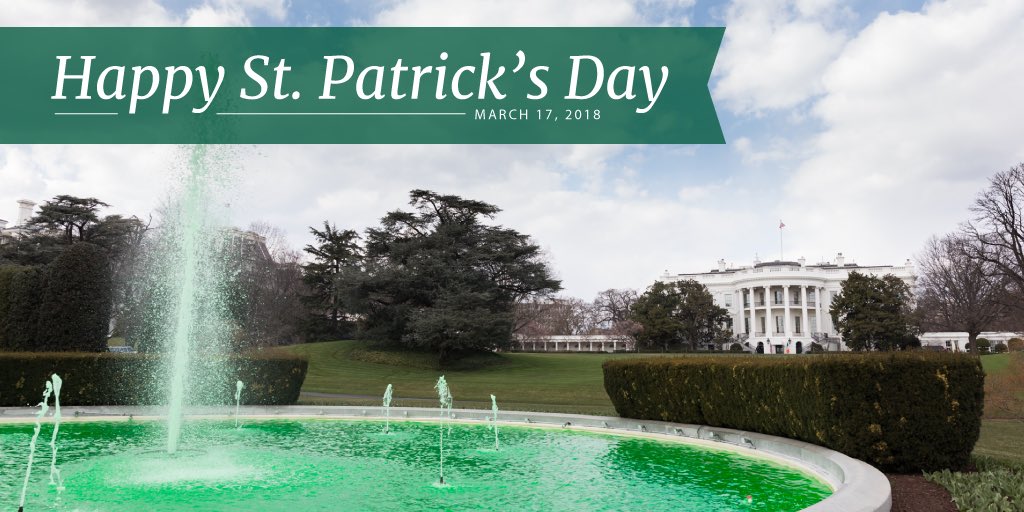 From President Trump this morning
.
This is a pro-President Trump Thread.
Team-mate Ground Zero also has a pro-Trump Thread.
.